Algeria – Laghouat : Al Sohoob Radio Station interviews trainer Douha Fattahi twice.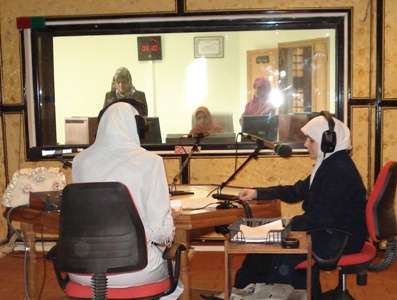 Ms. Fattahi was a guest on the radio station after finishing the course of "Learning Holy Quran by Heart".
The interview focused on the training activities held by ILLAFTrain during Ramadan. It also highlighted the course that was given by the trainer in Laghouat. Fattahi expressed her respect to the people of Laghouat, and said that she admires how eager they are to learning and education. Then, she took the chance to talk generally about the course of Learning Holy Quran by Heart. The staff of ILLAFTrain Laghouat was also attending this meeting.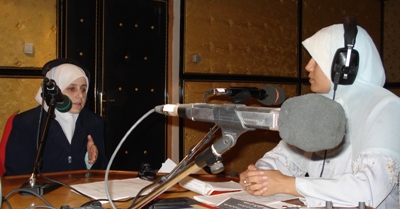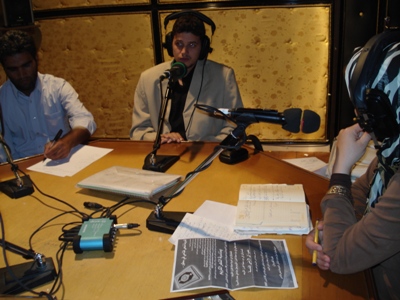 Some photos of the first meeting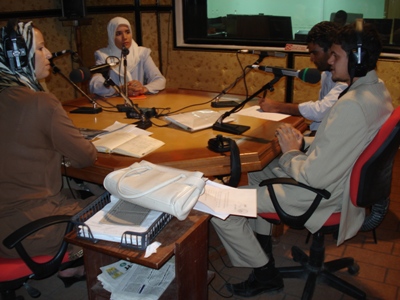 ILLAFTrain Laghouat