ILLAFTrain congratulates the expert trainer Sumaya Al-Shammari for her new accreditation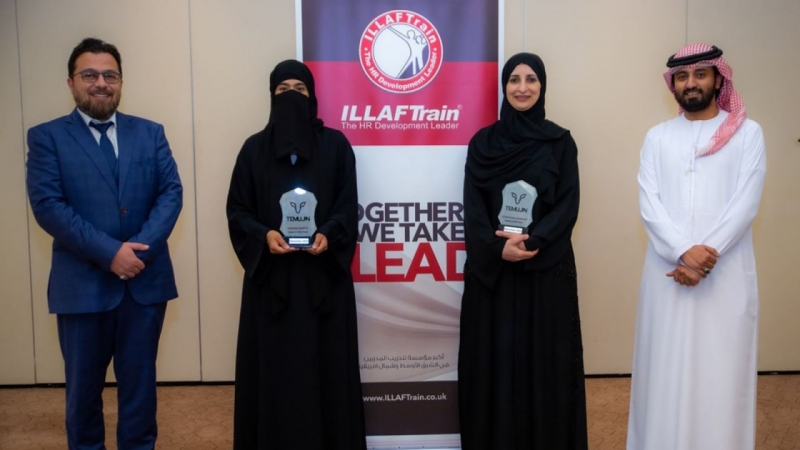 ILLAFTrain congratulates the Certified Expert Trainer, SUMAYA AL SHIMMARI, for obtaining the Temujin Certified Trainer Membership
Al Ain, United Arab Emirates - 2022-11-10
Many are the dreams a person has, but only a few dare to dream and turn the dream into a reality.
After celebrating her distinguished success in obtaining the title of ACCELERATED LEARNING CERTIFIED TRAINER, the train of knowledge did not stop, but rather moved to a new station towards more brilliance and success. This is what the Certified Expert Trainer SUMAYA AL SHIMMARI achieved after she passed all the tests and fulfilled all the requirements. She deservingly earned the Certified Trainer accreditation in Temujin programs, believing in the importance of continuously developing capabilities, raising competencies, and increasing skills.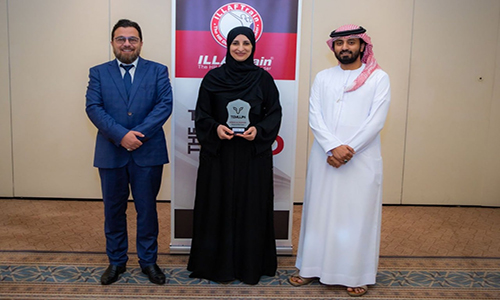 ILLAFTrain offers its warmest congratulations to the Certified Expert Trainer, SUMAYA, for this distinguished achievement, which aims to help others develop themselves and improve their skills.
It is worth noting that Temujin is a holistic approach that aims to help individuals and organizations build themselves supremely, and master dealing with thoughts, feelings, and behaviors by developing the skills necessary to reach a successful and distinguished balance in personal and professional life.