In Her Palace in Al Ain, the Council of Her Highness Sheikha Shamma bint Mohammed bin Khalid Al Nahyan Hosts an Emotional Intelligence Course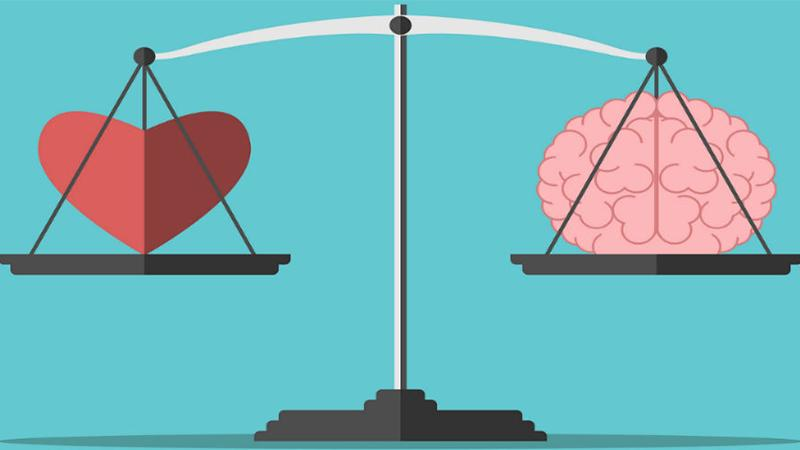 Emotional intelligence is a distinguished course from ILLAFTrain UAE
Al Ain, United Arab Emirates - 2018-03-24
Few people in our world today possess Emotional Intelligence, which is a science, art, and skill. However, those who do control all aspects of change and influence because they are the best at managing and motivating both themselves and those around them.
A number of intellectuals and people with high academic and scientific expertise were hosted at Her Highness Sheikha Shamma bint Mohammed bin Khalid Al Nahyan's palace in Al Ain to attend the training course " Emotional Intelligence" as a result of the keen interest of Her Highness and the members of the Shamma bint Mohammed Council for thought and knowledge.
ILLAFTrain UAE organized the course, and the consultant Dr. Mohammed Pedra presented it. During the course's two training days, which started on February 24 and ended on February 25, 2018, Dr. Pedra shared his extensive experience in the field.
The beginning was with an eager presence to learn about the Emotional Intelligence concept, its history, so how crucial it is to relationships at work, in the family, and in relationships with others was discussed. Dr. Mohammed emphasized during his explanation that there are numerous studies and research that show a strong correlation between success and Emotional Intelligence. He also made the point that those with high levels of Emotional Intelligence are much better at understanding and handling other people's situations and have the self-assurance to deal with and overcome challenges in a variety of spheres of life.
Self-awareness, self-regulation, self-motivation, empathy, and social skills were among the many unique applications of the Emotional Intelligence pillars that were covered in the course.
The course also discussed the training steps of Emotional Intelligence usage in improving interpersonal and communication skills as a tool for developing effective and stable skills, how to have an accurate mechanism to identify strengths and weaknesses and use them in developing future plans, as well as the ability to re-control reactions and harmony in emotional and mental intelligence to achieve psychological balance.
ILLAFTrain-UAE, represented by consultant Dr. Mohammed Pedra, concluded the course by expressing its sincere gratitude and appreciation to Her Highness Sheikha Shamma bint Mohammed bin Khalid Al Nahyan for organizing such successful courses that improve relationships and help Emirati women feel more empowered in society by increasing their awareness of and capacity for controlling their feelings and emotions.