Syria, Lattakia: Trainer Bassil Alnassar closes the Art of Negotiations Course The group with the trainer
Engineer Trainer Bassil Alnassar closed his successful Art of Negotiations course in the premises of ILLAFTrain Lattakia. The courses consisted of four training days that included different activities.
Here are some photos and impressions from the course:
This course is very helpful in negotiating deals with our clients.

This course helped me improve my skills in negotiations with clients in order to maintain my interests without harming others.

Negotiations are essential in all aspects in life, being skillful in this field helps you in every possible way.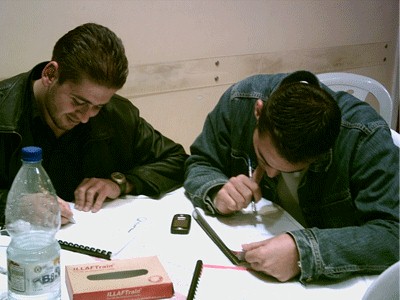 Trainees while doing exercises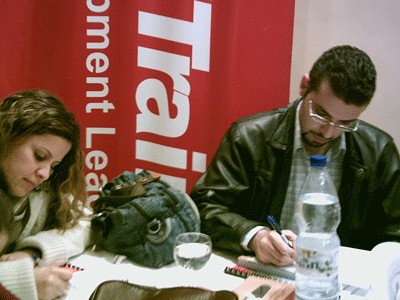 Trainees during sessions