UAE - Dubai: the launch of the new ILLAFTrain website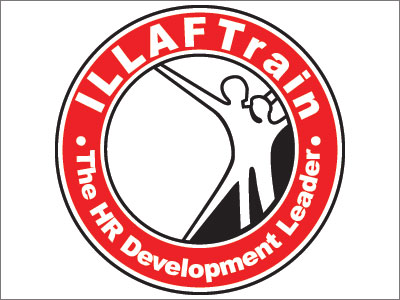 ILLAFTrain-Dubai will launch its new website next week, with its new types and system, to compete the largest international websites of the major training companies. This change is due to many reasons but mostly for the opening of the new bureaus in the Arabian Gulf and USA, so it should cope with the new markets in terms of services and presentation.
This change will be done in response to the demanding of ILLAFTrain trainers' meetings held in the previous months.
What makes the new site distinguished?
Searching the schedules of the upcoming courses more easily and quickly.

Displaying the franchises schedules and all their information in a better marketing way.

Setting a private website for ILLAFTrain trainers and it will be automated by the latest software that serves the trainer in an effective, easy way. All services will be uploaded in the trainer's account.

Developing a fixed account for the franchise, with all the support services provided by ILLAFTrain according to the administrative levels and specialties.

Assigning a new site for ICT courses, it will be lunched in the current month.
The web sites will open at stages: the first one will be in a couple of weeks, while the rest, gradually, during the next six months.