ILLAFTrain-Dubai Launched: ILLAFTrain ACCOMPLISHES A STRATEGIC GOAL.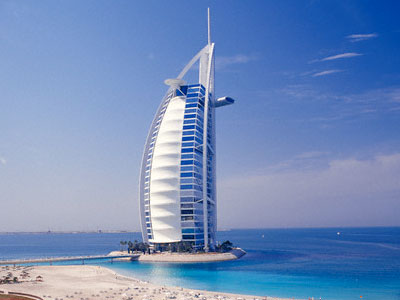 Within the implementation of its 2008 strategic plan, ILLAFTrain has launched the newest and most important member of the ILLAFTrain family, ILLAFTrain-Dubai. Besides playing its natural role as the ILLAFTrain body in the prospering training market in Dubai, ILLAFTrain-Dubai is also to be the heart of ILLAFTrain activities and operations in the Middle East.
Dubai economy enjoys, according to Dubai E Gove website, a competitive combination of cost, market and environmental advantages that create an ideal and attractive investment climate for local and expatriate businesses alike. In fact, these advantages not only rank Dubai as the Arabian Gulf's leading multi-purpose business center and regional hub city, but they place it at the forefront of the globe's, dynamic and emerging market economies.
And that encourages the foreign companies to invest in Dubai, where the trading constructions in Dubai, only, have increased to reach 10978, 2299 licenses , 205 industrial constructions, and 192 tourist ones.
And that's due to some strategic factors that Dubai economy enjoys.
Large - well established trading links exist with the greater than 1.5 billion people in the neighboring region covering the Gulf, Middle East/Eastern Mediterranean, CIS, Central Asia, Africa and the Asian sub-continent

.

Growing- Dubai's total international trade has grown on average by over 11% per year since 1988 and regional economic growth and liberalization should boost demand further

.

Prosperous - a buoyant local economy strategically located in the midst of one of the world's richest regions and well endowed with ample supplies of cheap energy and primary aluminum; also adjacent to major regional suppliers of vital agro-export commodities

.

Diversified - varied and significant import requirements generate opportunities for product suppliers and re-exporters

.

Accessible- served by over 120 shipping lines and linked via 85 airlines to over 130 global destinations.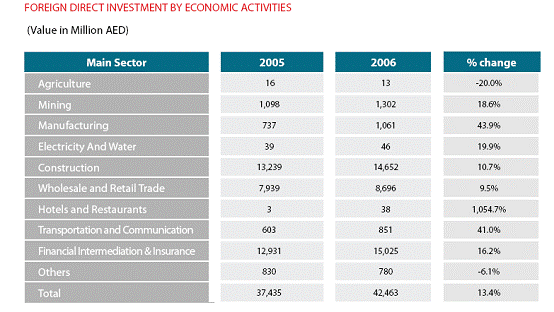 In this dynamic ambiance, the need for man power support is increasingly becoming an urgent call. Efficacy and efficiency are essential not only in development, but also in survival. This is where the need for HR training emerges, and this is where ILLAFTrain is ready to play the center role.
In the induction party that took place on 29/5/2008, Mr. Muhammad Taha, General Manager of ILLAFTrain-Dubai, outlined the strategy and approach of ILLAFTrain in Dubai market, mentioning that the first six months will be dedicated to breaking through the market in Dubai itself. This will be followed by a second stage of working on the GCC market altogether.
The main courses listed in the General Training Schedule include:
It is worth mentioning that all courses will be conducted in accordance with Accelerated Learning Methods.
Finally, Mr. Taha clarified that ILLAFTrain is ready to work in such a competitive atmosphere as Dubai, mentioning that the preparations are almost ready to start one of the most important ILLAFTrain projects, which is Dubai Accelerated Learning Center (DALC). DALC will be a strong pillar in the ILLAFTrain structure.
Related: