Congratulation to the trainer Hussain Al-Sayed for his graduation from the University of Bradford with MBA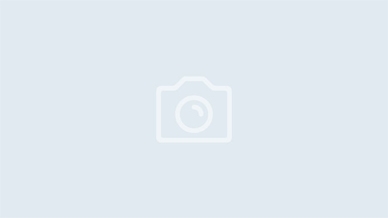 Holding a successful course by the trainer Fayez Almadhoon/ Sudiarabia. By: the trainer Fayez Almadhoon.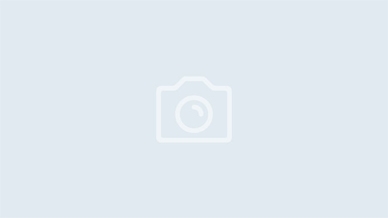 The trainer Mohammad Badra is finishing his courses, and the African council committee for the private teaching thanks …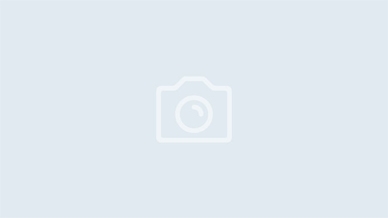 Finishing a course by the trainer Dr. Mustafa Al Hakeem in Portsudan city.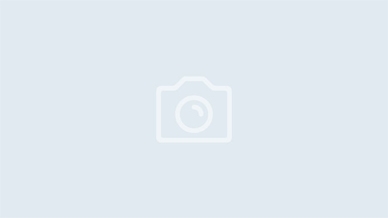 Finishing the NLP Diploma course by the trainer Sadeq Al Hajji.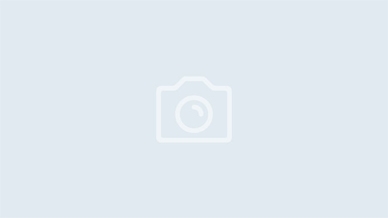 Finishing Art of sales course by the trainer Rami Hwali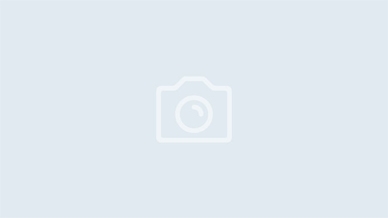 Finishing the art of sales and marketing course- Alkhartoum.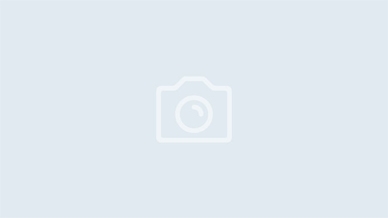 How to be a web professional developer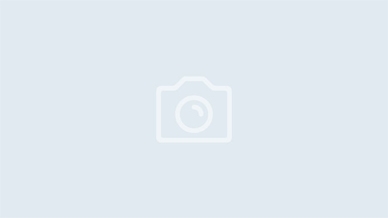 Distributing the certificates of NLP Diploma from the British Academy for the Human Development.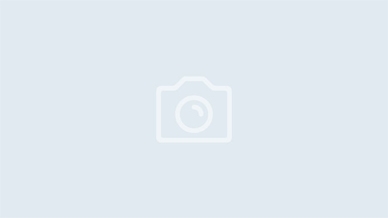 An evening by the trainer Ahmad Al Khateeb under the title of "Learning how to learn" in Lattakia. By the trainer Ahmad Nasser Al Khateeb.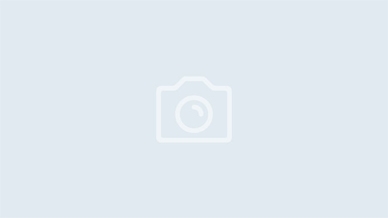 An evening of "How to become a nets distinguished designer" by the trainer Ihab Ibdah.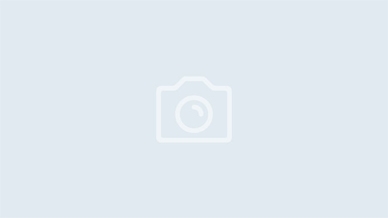 An evening under the title of "How to achieve a great success in the secondary certificate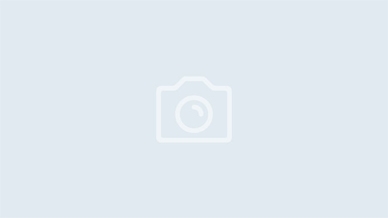 Finishing the course of "Improving the cognitive level" by the trainer Amal Slaimani in Algeria.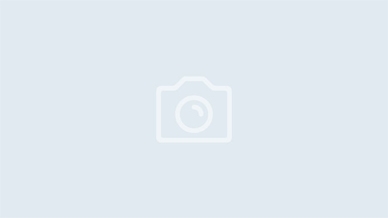 Finishing the activities of Trainers training course HRDA in Albahreen kingdom.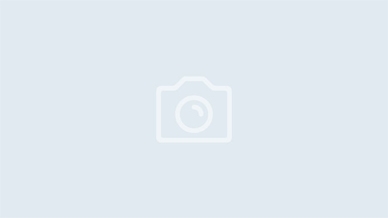 For the second time in the middle east, Trainers Training Course in Albahreen kingdom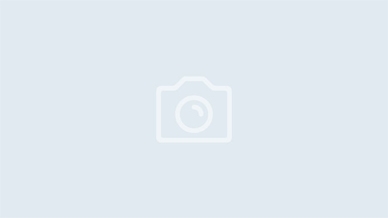 Finishing the course of The leadership art by the trainer Maitham Assoleiman.