Congratulation to the trainer Hussain Al-Sayed for his graduation from the University of Bradford with MBA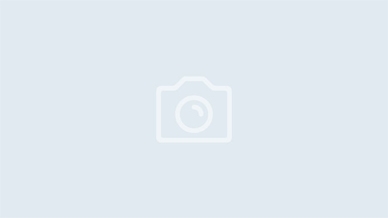 The participation of the trainer/ Sadiq Al Hajji at the International Speech Contest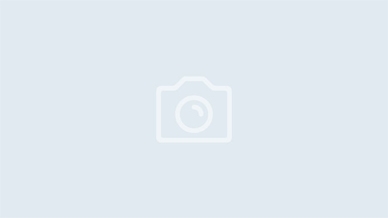 Finishing NLP Diploma course by the trainer Qassem Bou Saada.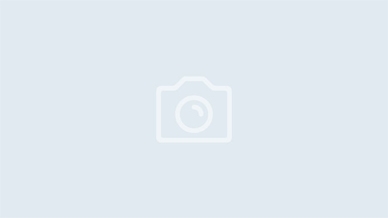 Finishing "Art of sales and marketing" course by the trainer Toni Zikri.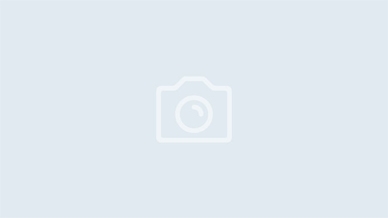 Holding the evening of "Success features" by the trainer Ibrabeem Bader.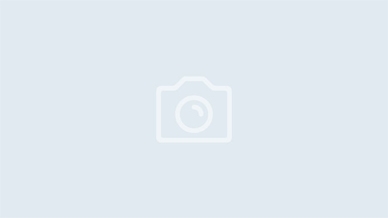 Finishing Thinking compass course (Hirman scale) by the trainer Sadiq Al Hajji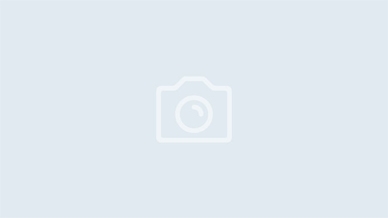 Finishing the course of "How to memorize the Holy Quran in a short time" BY THE TRAINER Doha Fattahi from Syria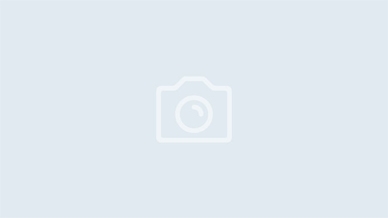 Finishing the NLP diploma course of the trainer Ahmad Al Khateeb in Alkhartoom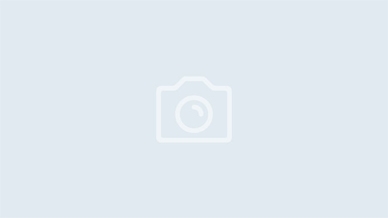 Finishing Time management course by the architect trainer Mohammad Badra from Syria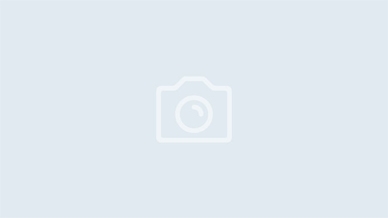 Congratulation to ILLAFTrain for British Learning Association membership by: Tony Zikri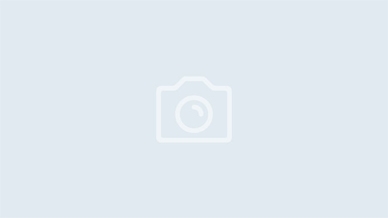 The activities of ILLAFTrain certified trainer course, Algeria 24/6– 6/7/2006.
Syria - Slunfeh: ILLAFTrain lightens training amongst the snowy landscapes ILLAFTrain Certified Trainer Course, Slunfeh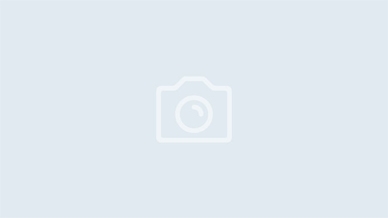 Opening of ILLAFTrain certified trainer course ICT, Algeria June/24/2006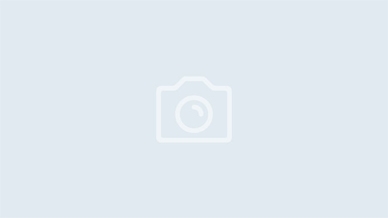 an evening by the trainer Samia Bin Sagheer in Jamaa city- Algeria on 7/13/2006.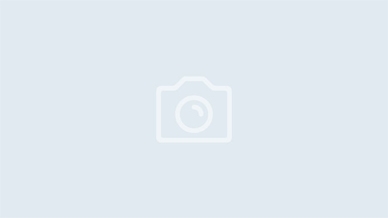 Time Management evening by the trainer: Kassem Bo Saada- Gardaia city- Algeria.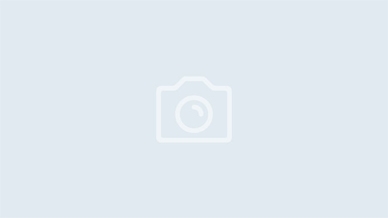 Finishing ILLAFTrain certified trainer course, Algeria 6/7/2006