Congratulation to the trainer Hussain Al-Sayed for his graduation from the University of Bradford with MBA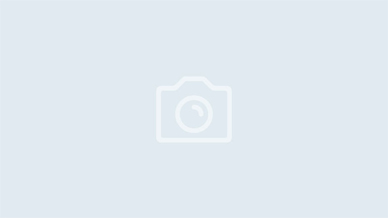 Finishing the course of The leadership art by the trainer Maitham Assoleiman.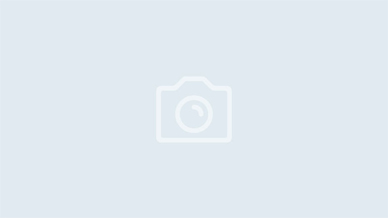 Finishing The art of decisions making evening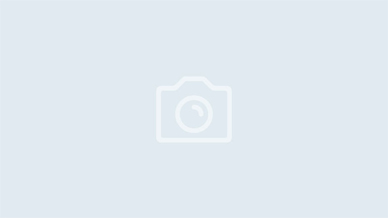 Finishing the evening of "How to be a successful leader" by: The trainer Mohammad Badra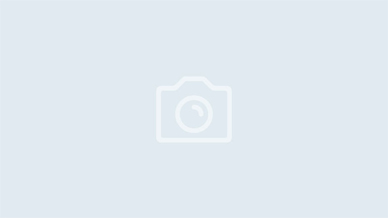 Finishing the NLP diploma course by the trainer Bassil Annssar from Syria. By ILLAFTrain - Lattakia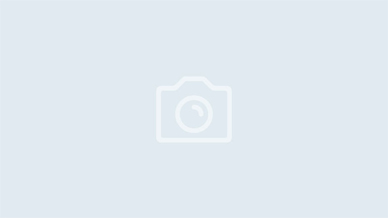 Exclusive contract of HRD courses for the Canadian college in Al Khartoom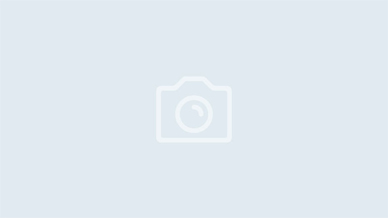 Finishing Art of sales and marketing course of the medical company Ibaa - Al Khartoom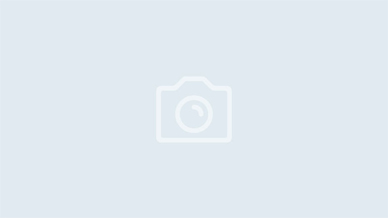 A full review of the diploma program for the whole trainees who have the NLP diploma IN Aleppo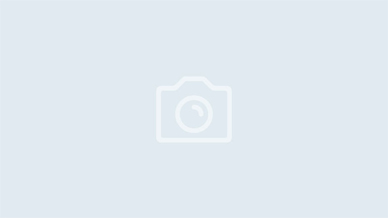 The trainer Toni Adli Thikri and The social protection ministry by: The trainer Toni Adli Thikri 5/3/2006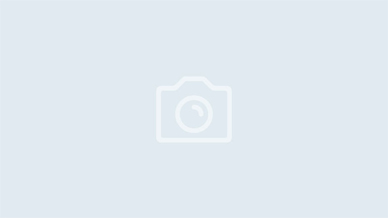 Finishing the course of NLP assistant practitioner by the trainer Ahmad Nasser Al Khateeb at Wrakla city in Algeria.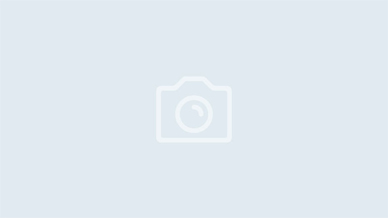 An evening under the title of "The importance of planning at decision making" By the trainer Sadiq Al Hajji.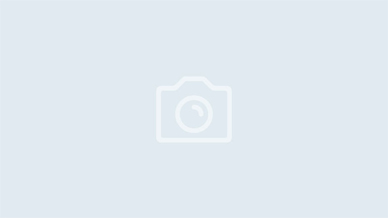 The trainer Toni Adli Zikri and Trainers training course.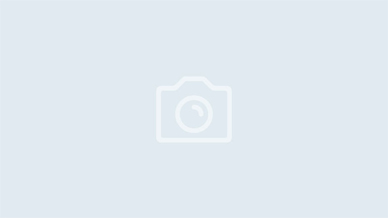 Exclusive contract for the trainer Toni Adli Zikri and the advertisement newspaper Al Waseet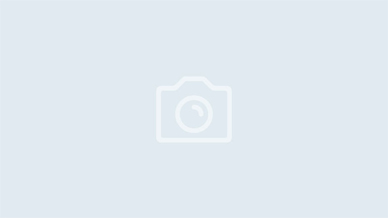 Trainers training course by: The trainer Doha Fattahi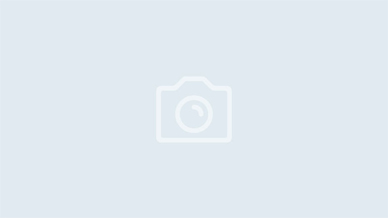 The return of the Algerian brothers to the homeland by: The trainer Shadi Allosh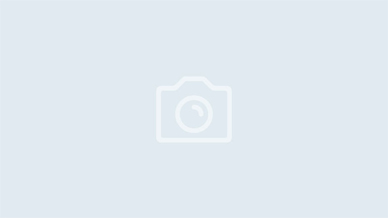 workshop for schools agents