Congratulation to the trainer Hussain Al-Sayed for his graduation from the University of Bradford with MBA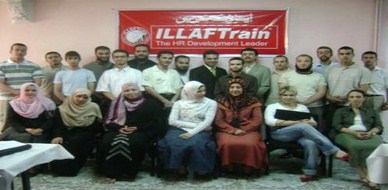 Algeria-the Capital: Sales art and negotiation skills courses by trainer Basel Alnassar in Algeria the capital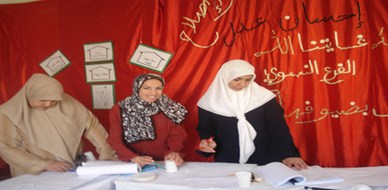 Algeria-Biskra: "Life Management" course by trainer Aisha Lezek using for the first time Accelerated Learning Techniques.
Algeria-the Capital: the Algerian telecasting hosted trainer Salaheddin Djilah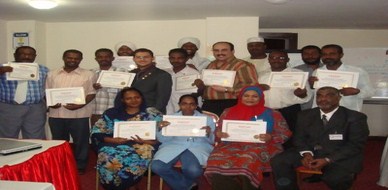 Khartoum; Sudan: for the first time, NLP Diploma by using Accelerated Learning Techniques at ILLAFTrain-Khartoum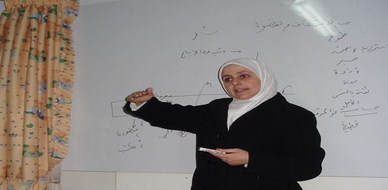 Lattakia, Syria: for the first time, "the making of the creative child" course is presented by the trainer Duha Fattahi
Constantine, Algeria: the broadcasting station - Al-hedab - hosts trainer Basel Alnassar with the training manager of Constantine franchise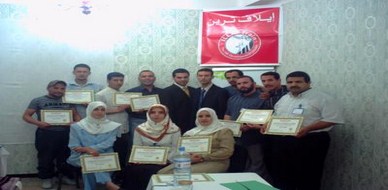 Constantine, Algeria: "Sales Art" course by trainer Basel Alnassar in Serif.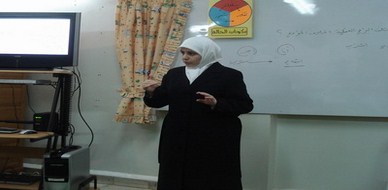 Syria - Lattakia: the Completion of NLP Diploma Course by Trainer Duha Fattahi along the Participation of Trainer Julia Shriki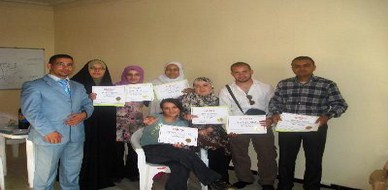 Algeria - the Capital: the Completion of a Unique Course of NLP by Trainer Salaheddin Djilah
Algeria - the Capital: "Thinking Muscles" Course by the Trainer Samir Kohil.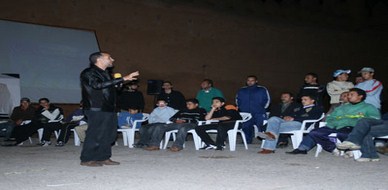 Morocco - Rabat: Mass Seminars by trainer Brahim Talioua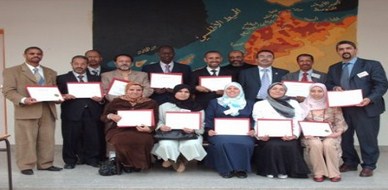 Morocco - Aljadeida: on the Atlantic shores, a course of NLP was presented by trainer Alkhateeb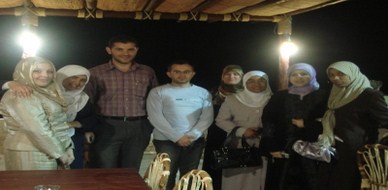 Syria - Lattakia: the trainers whispers on the shores of Lattakia coast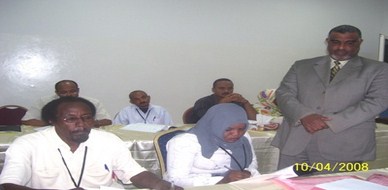 Sudan - Khartoum: trainer Alomairi is talking about his experience of - Using NLP techniques in the course of Leaders meeting management
USA - Crown Point : concluding ILLAFTrain second course in USA.