Congratulation to the trainer Hussain Al-Sayed for his graduation from the University of Bradford with MBA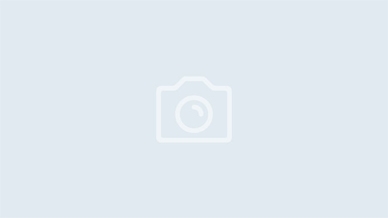 UAE, Abu Dhabi: Launching ILLAFTrain Courses in UAE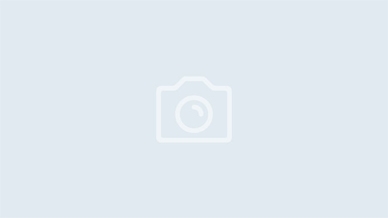 Syria, Lattakia: Trainer Bassil Alnassar closes the Art of Negotiations Course
Algeria, Biskra: Trainer Aisha Liznak participates in the First National Conference on the Culture of Science.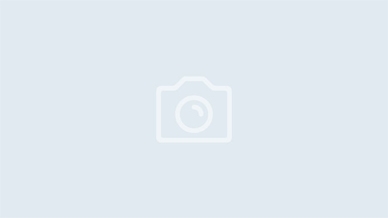 Lattakia, Syria: Closing the Hypnosis Course By Trainer Ali Sulieman Aal Alamir (From KSA)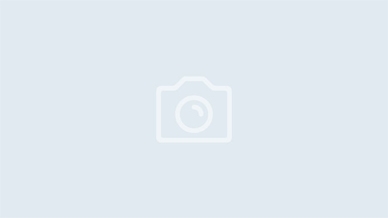 Closing the Art of Sales course by trainer Alaa Bazo. Lattakia, Syria.
USA – Phoenix - Arizona: Trainer Muhammad Pedra obtains the "Accelerated Learning Trainer" certificate.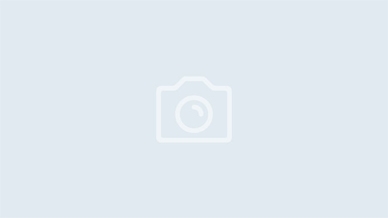 Algeria-Laghouat: An Evening by trainer Farida Quaiten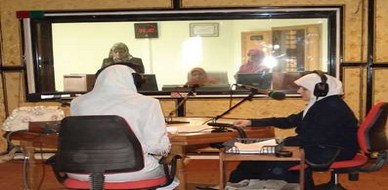 Algeria – Laghouat : Al Sohoob Radio Station interviews trainer Douha Fattahi twice.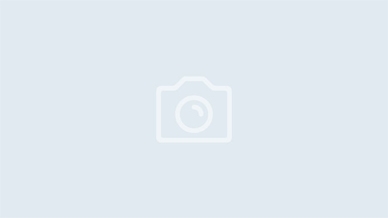 Syria- Damascus: Aisha Laznak visits the world's oldest capital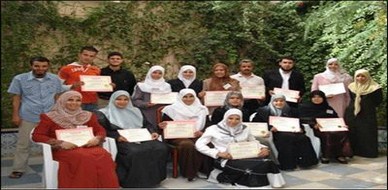 Algeria- Laghouat: A Course in Reciting Holy Quran closes with trainer Douha Fattahi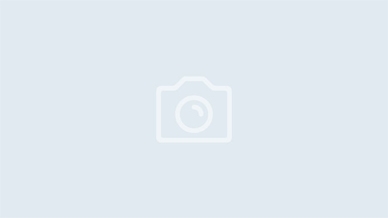 Algeria, Aghwat: In Aghwat a multiplicity of training courses are held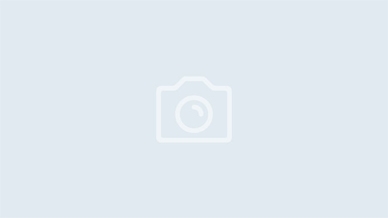 ILLAFTrain Khartoum: Recently, ILLAFTrain Khartoum Enters British Markets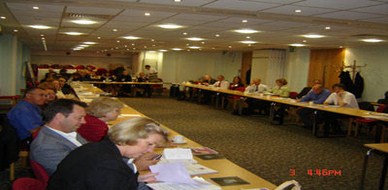 Britain-London: Tony Peter attends the annual meeting of the British Institute for learning and Development.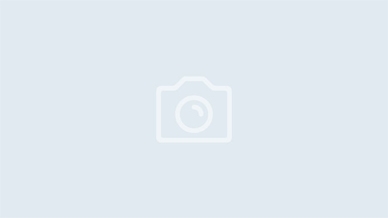 Aghwat-Algeria: The closing of the new Aisha Laznak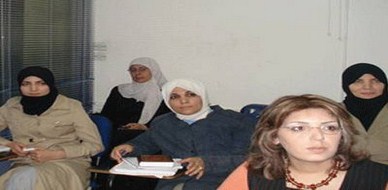 Syria, Damascus: The course of Learning holy Quran by heart opens in Damascus for the first time